On October 26, the media consultancy firm Ormax Media presented the most recent study by O Womaniya. The study assessed women's statistical experiences in production, marketing, and corporate leadership, among other areas of India's entertainment business.
Actor, producer, and businesswoman Alia Bhatt was among the notable figures in the field who came up to declare their support for diversity and female representation in movies.
A number of filmmakers have shown their support for diversity in the entertainment industry, including Shakun Batra, Gayatri & Pushkar, Supriya Menon, Siddharth Roy Kapur, Sudha Kongara, Tahira Kashyap Khurrana, Nikkhil Advani, Vikramaditya Motwane, Hansal Mehta, and Alankrita Shrivastava.
The National Film Award for a female-led picture, Gangubai Kathiawadi, was recently given to Alia. She declared, "I pledge to continue to promote diversity in my production projects."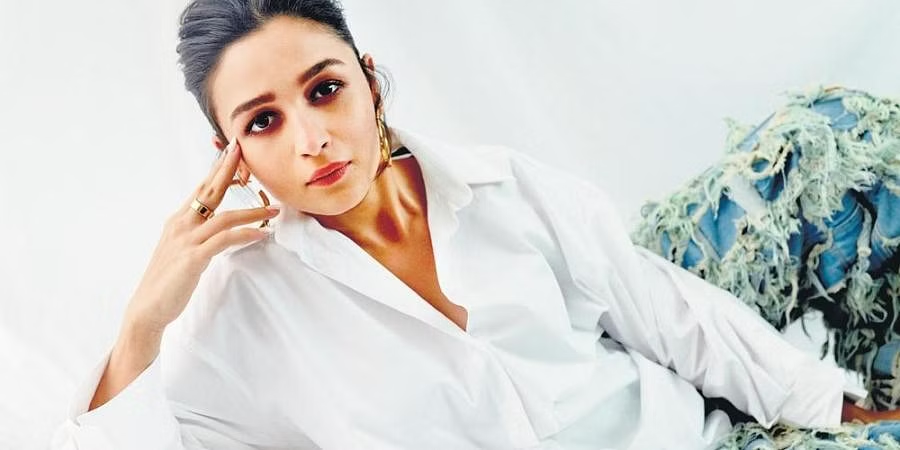 The study examined 156 theatrical and streaming motion pictures and television shows that were released in eight Indian languages in 2022 (Hindi, Tamil, Telugu, Malayalam, Kannada, Punjabi, Bengali, and Gujarati).
The report's main conclusions are as follows:
Content: Although 55% of the properties examined in 2021 passed the Bechdel Test 1, the percentage presently stands at 47%, below the halfway point. The shows and movies that had the most scenes that passed the Bechdel Test were Gangubai Kathiawadi, Maja Ma, Delhi Crime Season 2, Four More Shots Please! Season 3, and Guilty Minds, among others.
Creative Talent: Women held just 13% of the 780 HOD positions analysed in the important departments of writing, production design, cinematography, editing, and direction.
Corporate Talent: Only 13% of the 135 director/CXO roles across 25 of the best M&E companies in India were occupied by women.
Marketing: Women still only receive 27% of the talking time in trailers; this percentage is highest for streaming films, where women receive 33% of the talk time. The best-performing shows and films were Hush Hush, Gehraiyaan, The Fame Game, Ammu, A Thursday, and Sita Ramam, where female roles had at least half of the talk time in the trailers.
Commenting on the most recent discoveries in O Womaniya!, Ormax Media Founder and CEO Shailesh Kapoor stated, "The report has shed light on the need to take a serious look at inclusion, even though there has been a slow but steady improvement in a few key parameters." Much like the last iteration of the study, streaming keeps opening doors for women in cinema, but the poor showings in theatres need to act as a warning to the business. It is encouraging to see the industry acknowledge the evidence and unite to commit to improved representation, demonstrating their sincere wish to witness a constructive shift.