Nasrin Sotoudeh was one of numerous activists detained during the burial of Armita Geravand, a 16-year-old girl who died after not wearing a head covering in public, in a situation similar to Mahsa Amini's.
Nasrin Sotoudeh, a prominent Iranian human rights lawyer, was arrested and severely beaten, her husband said on Monday, one of several activists detained at the funeral in Tehran of a girl who was fatally injured after a reported clash with enforcers of Iran's strict dress code for women.
The activists were detained on Sunday during the burial of Armita Geravand, a 16-year-old who died last week after what many assume was an altercation over not covering her hair on the Tehran tube, in contravention of Shiite Islamic government rule.
Ms. Sotoudeh, 60, is well-known for standing up for women who have refused to wear a hijab, or traditional head scarf, in public, and for refusing to wear one herself. She has been imprisoned multiple times, and was most recently convicted of security-related offences in a secret trial in 2019, but was freed in 2021 due to heart illness and other diseases.
In an interview, her husband, Reza Khandan, claimed she contacted him in the middle of the night to inform him what had transpired, including that her spectacles had been damaged in detention.
"I believe the broken glasses speak for themselves." Nasrin verified the beating and stated that it was severe," he claimed. He had an unbroken set of her spectacles with him when she was transported to court Monday morning, he continued, but the guards refused to give them to her.
She was then taken to Qarchak, a notorious women's jail outside of Tehran.
The Fars News Agency, which is associated with the Islamic Revolutionary Guards Corps, accused Ms. Sotoudeh of "violating hijab rules" and "acting against the psychological security of society," an offence that does not exist in Iran's penal code, according to the Centre for Human Rights in Iran.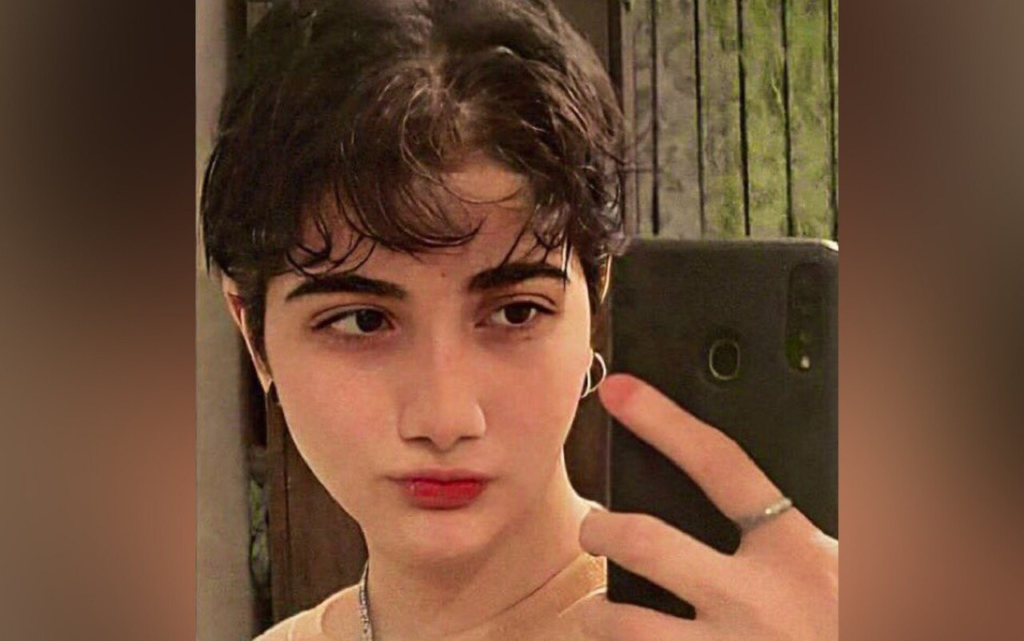 "I have heard that Nasrin had refused to wear a hijab until the very last moment before attending the hearing at Evin court," Mr. Khandan went on to say.
"Yet Armita's case affected her deeply and she could not stay silent," he added, adding that she has recently concentrated on her medical treatment and family rather than campaigning. "She already packed her jail suitcase before leaving to attend the funeral."
Ms. Geravand's matter remains unresolved. On Oct. 1, Iranian state media released security camera footage of her entering aboard a tube train with her hair exposed, and then being removed off the train minutes later, seemingly comatose. The footage from inside the tube vehicle has not been shared by the police.
According to Farzad Seifikaran, a journalist for Radio Zamaneh, after cops enforcing the clothing code confronted Ms. Geravand and two companions, one of the officers shoved her and she smacked her head, causing a brain haemorrhage. According to the authorities, she died of low blood sugar after skipping breakfast.
According to state-run media, she was certified brain-dead on October 23.
Her situation has been compared to that of Mahsa Amini, who died last year in the hands of the "morality police" who detained her on charges of violating the hijab legislation. Her killing sparked some of the greatest protests in more than four decades of theocratic rule, which were forcefully quashed by Iranian security forces, resulting in hundreds of fatalities, according to human rights groups.